#folkpåUiB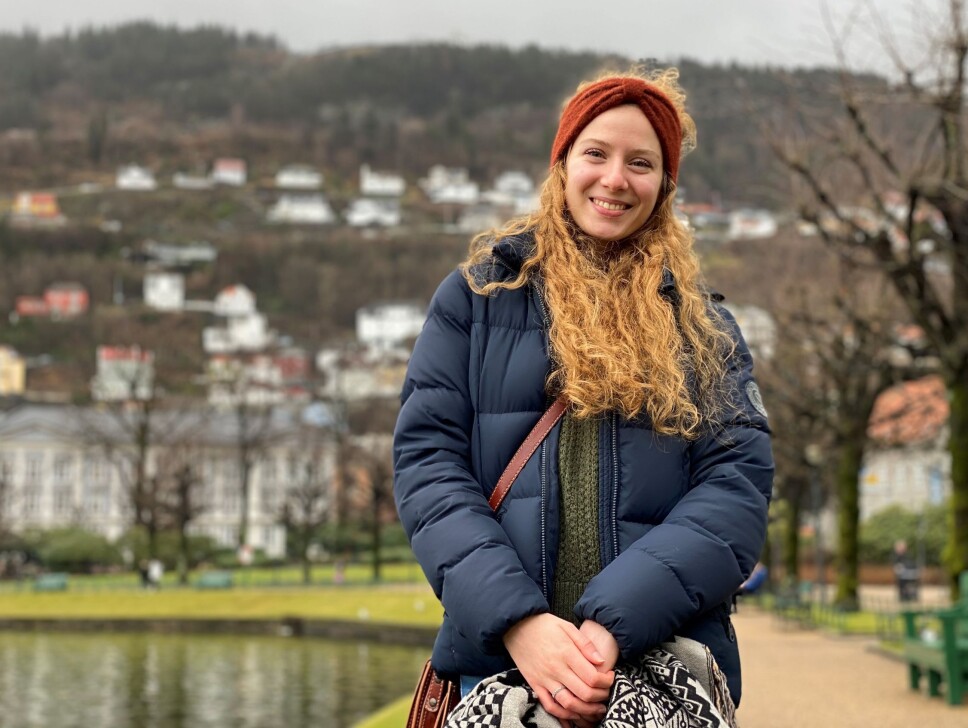 Sofia Cestonaro
Exchange student at the Faculty of Psychology





"For Norwegians social distancing comes naturally. They like to hang out in small groups and there is a strong lone wolf culture here. Italians are different – we are used to hang out in big groups of people, and the social distancing feels more challenging. When I applied to be an exchange student, I knew that the experience had to be a little different. If I had gone before covid, I would have experienced more, but I highly recommend it anyway. I think Bergen is one of the best cities to live in now. We can spend time outdoors, go hiking and see people with distance. If I had been in Italy I would be in lock down, and I do not think that would be good for my mental health. The student town Fantoft is the best place to get to know other students. We never get lonely living here. But because of the pandemic it is harder to meet Norwegians. The social distancing rules makes their inner circle even more closed, and I do not want to intrude on them. I am glad we have some lectures in smaller groups, and some of the Norwegians have reached out and invited me to hang out. That means a lot."
FAKTA
I denne serien løfter vi frem en UiB-ansatt eller student som deler sine små og store historier. Følg gjerne vår Instagram-konto unibergen for flere UiB-historier.